Wood Marsh's Coburg, Moreland stations to begin construction
Architecture, News
11-12
193
Comments Off

on Wood Marsh's Coburg, Moreland stations to begin construction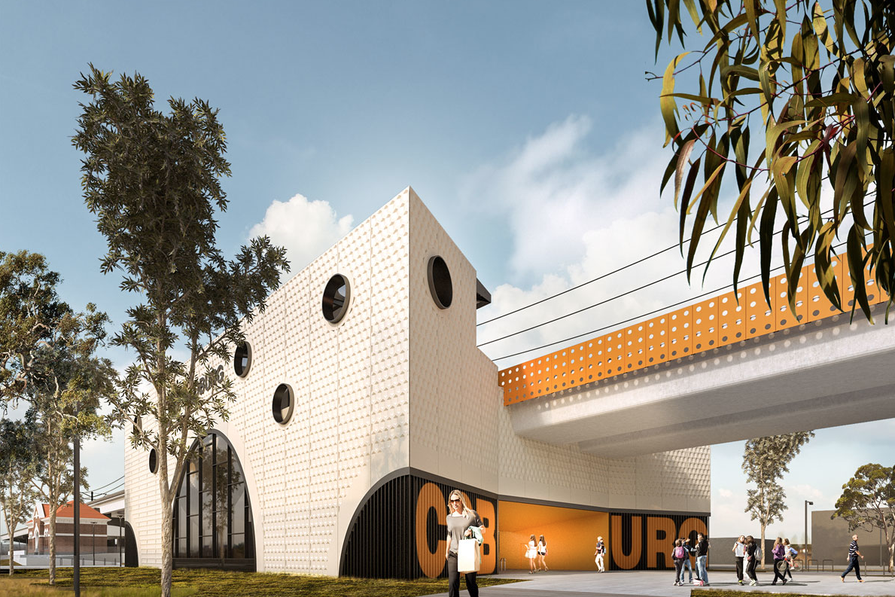 Construction is set to begin on two new train stations in Melbourne's north, designed by Wood Marsh, as the Victorian government awards contracts for their delivery.
The new Coburg and Moreland railway stations will accompany the elevation of a stretch of the Upfield line between Bell and Moreland streets.
Preliminary designs were first revealed in June, with a community consultation process leading to some small tweaks. The project also includes new public spaces around the stations and beneath the newly elevated railway.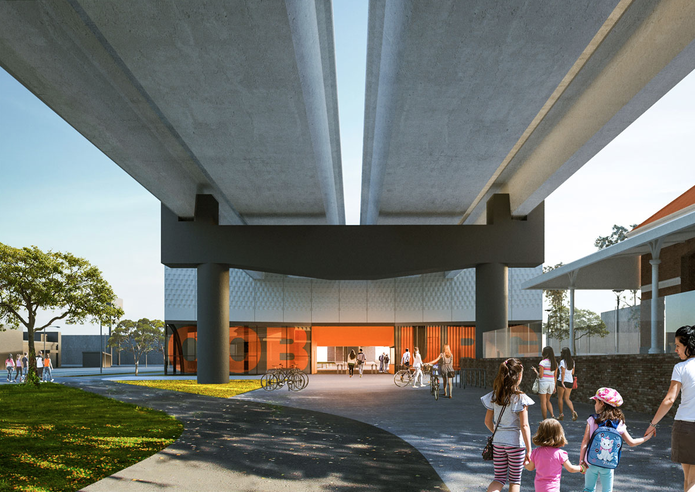 Both stations will be more accessible and be accompanied by a new plaza. The project will, the government said in a statement, "create almost two MCGs worth of open space."
The existing station buildings will be retained, refurbished and integrated into the new stations. The stations were built in the 19th century in the late Victorian Gothic style and are listed on the Victorian Heritage Register as part of a cluster of similar buildings on the Upfield railway line, for both their architectural and historical significance.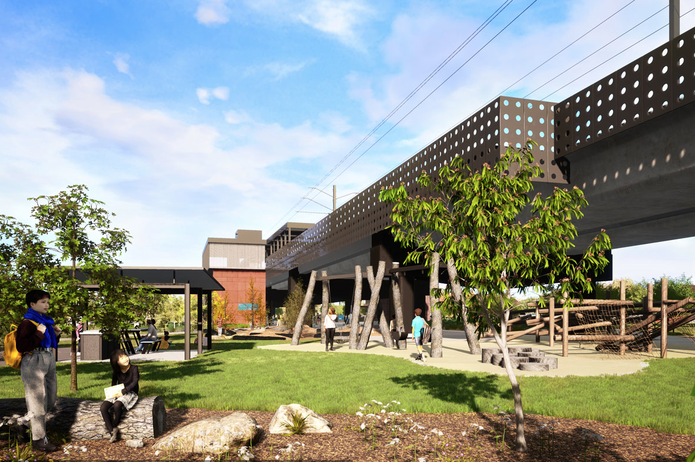 John Holland Group, Kellogg Brown and Root and Metro Trains Melbourne have been appointed to construct the station. The consortium has worked on the level crossing removal projects in the past, including the construction of the Genton Architecture-designed Frankston railway station.
Wood Marsh has previously completed a number of transportation and urban design projects in the city, including the Eastlink Freeway and urban infrastructure elements in Docklands, including the Bourke Street Bridge, as well as the proposed West Gate Tunnel project.